Home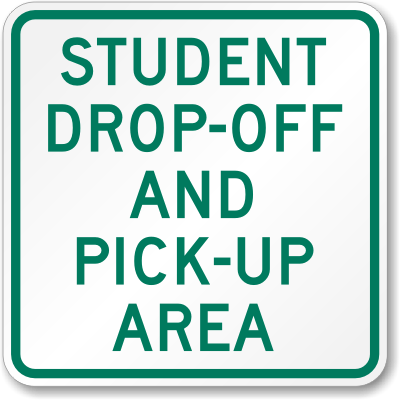 The drop-off and pick-up process must be safe and efficient for students and parents arriving by private cars, as well as those who arrive on foot and bicycle.
A Safe and Efficient Drive Through Process
Please, pull your car as far forward as possible at both drop off and pick up times.

If for any reason you need to leave your vehicle, we ask that you park your car.
Please see the drop off and pick up instructions at each grade level to the right.